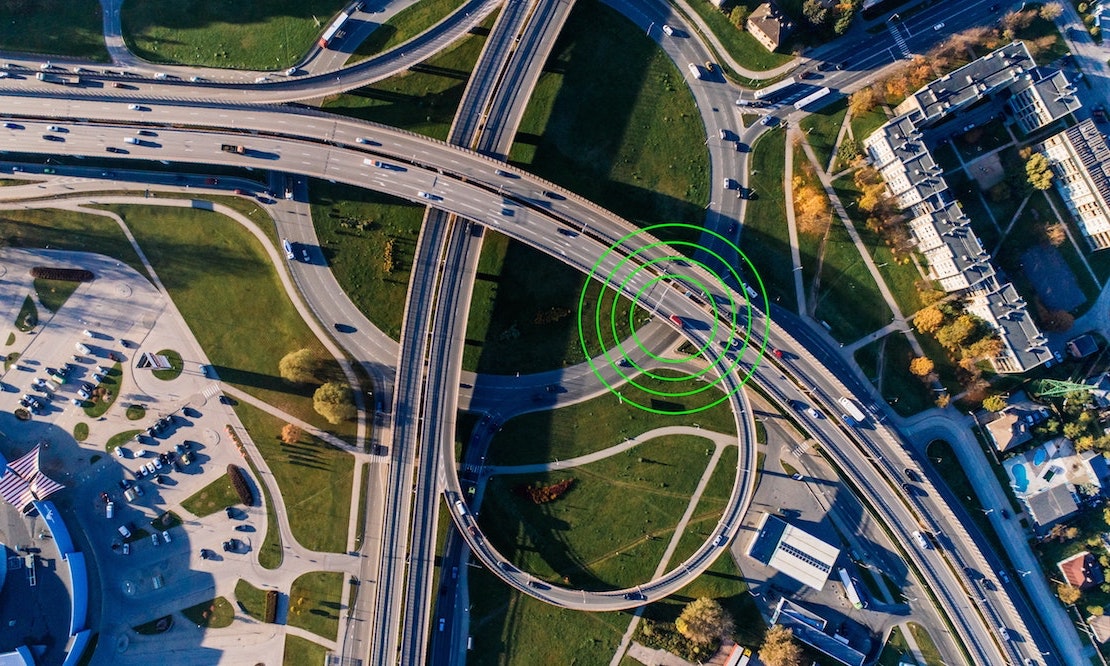 Vehicle & GPS Tracking
Do you need evidence of the whereabouts of your, or someone else's vehicle? Do you need information about the routes taken or the locations visited by someone? Are you keen to prove a point and need corroborative evidence to back up your claim?  Investigations for cheating spouse and partners find tracking to be particularly useful.
Tracking the movements of a vehicle with the Covert GPS Vehicle Tracker is a highly cost-effective method of gathering information and can provide an invaluable aid to mobile covert surveillance. These Hi-Tech devices when used correctly and lawfully, can be a very good way of gathering intelligence and also as an operational tool, whilst carrying out any type of covert surveillance.
To ensure the legality of conducting an investigation we will need relevant information about the person or vehicle to be tracked before we can proceed.
If you want to discuss the possibilities of using GPS vehicle tracking, why not get in touch right now? We think you'll be impressed by our impartial and straightforward approach.