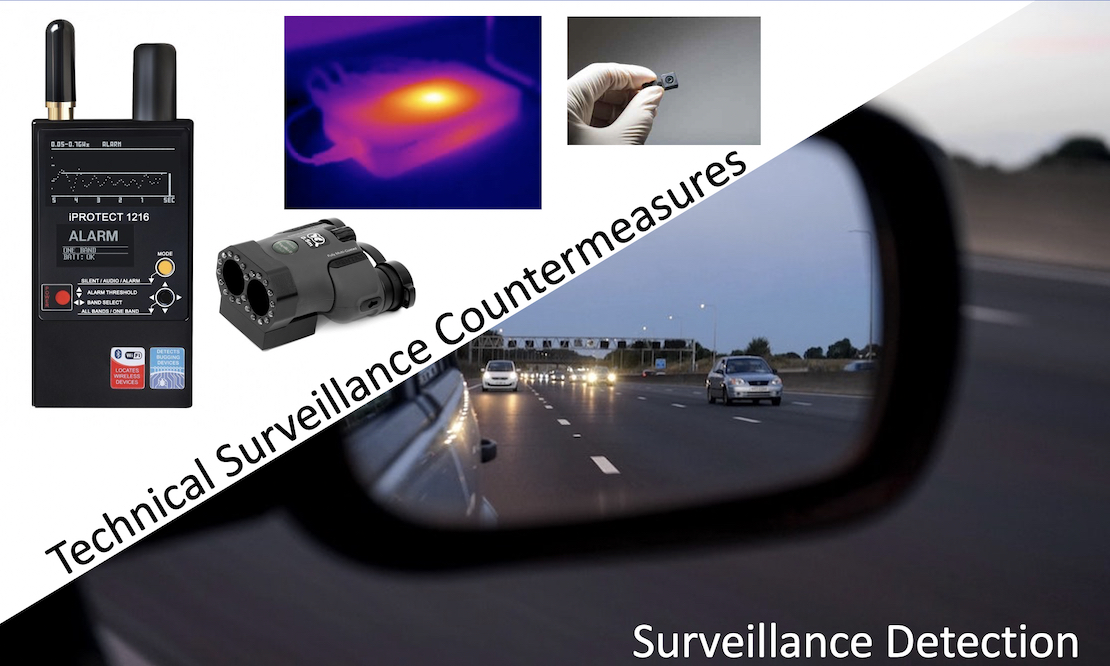 Bug Sweeping (TSCM) & Surveillance Detection
Our TSCM technicians (Technical Surveillance Countermeasures) use the latest in high-tech equipment and expertise to carry out a full and in-depth sweep of our client's premises for clandestine devices, also known as "bugs".
Bugs are devices that enable a third party to covertly monitor or record a person or a group of people.
The five main types of bugs:
Recording Devices;
Listening Devices;
Covert / Hidden Cameras;
Vehicle Tracking Devices;
Wire Taps.
Should anything suspicious be identified, we will discuss with you and provide full reports on any discoveries – enabling you to make informed decisions on how to move forward safely.
We always take into account the client's surroundings and are able to operate outside of business hours to reduce the risk of compromise and noticeability.
In this time of heightened security, having the necessary skills to stay vigilant and prepared is essential then Paragon Investigations protection officers have the knowledge and skills to identify and counter targeted reconnaissance and directed surveillance attacks.
If you are anxious that your home or business may have been put under surveillance or if you want to make sure you have countermeasures in place to ensure that it isn't, then the Paragon Investigations team has the expertise to deliver peace of mind.