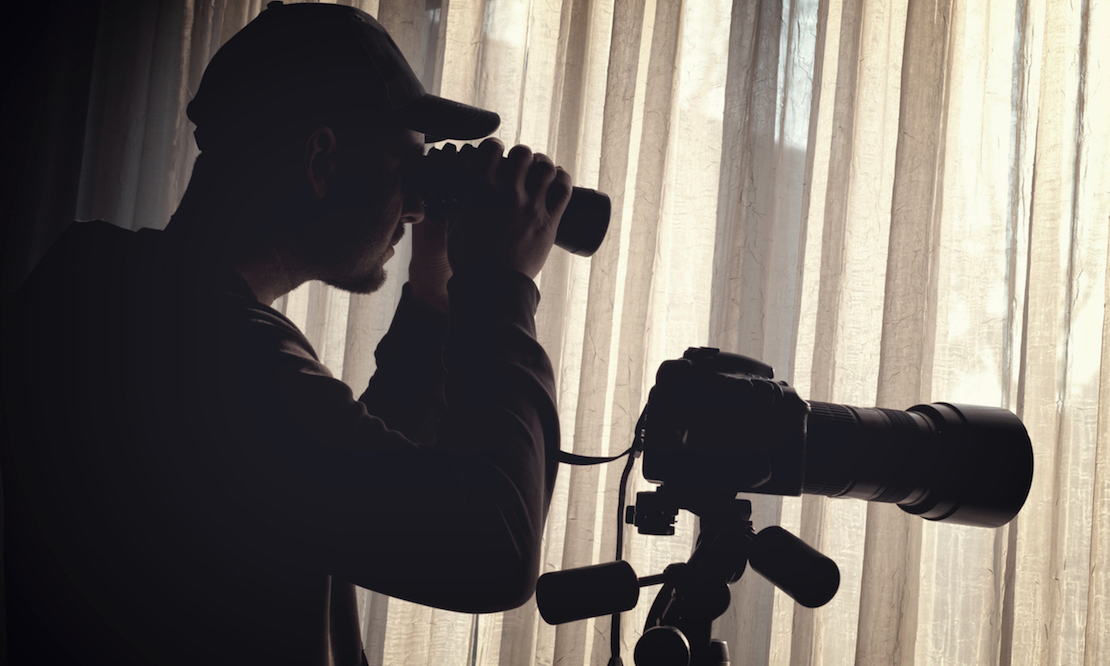 Discreet Surveillance
Surveillance, if conducted in a professional way, is an invaluable tool in obtaining evidence for personal injury claims, internal fraud, theft, and intellectual property matters.
Our Private Investigators are able to monitor homes, remote locations, businesses, friends, family, partners, assets, and more.
We conduct a preliminary desktop investigation for every case which is crucial when building a profile for surveillance files. We collect information from databases, social media, and the wider internet to gain a better understanding of a persons' activities, personal relationships, and interests.
At Paragon Investigations, we pride ourselves on working closely with our clients throughout the investigation process, from identifying objectives to providing regular updates on the progress of the investigation.
We will usually allocate one or more investigators to begin observations at an address, for a prescribed amount of time, as per client instructions. We will film, photograph, and note all relevant activities, pertinent to the case, collate the findings and present them in a comprehensive report.
Whether you are based in London, the South East, or the East of England, Paragon Investigations can provide the support you need.
We provide three modes of surveillance Covert, Overt, and Static Observations, each specifically tailored to the client's exact requirements.
NEW:  Specialist Motorcycle Surveillance. The surveillance motorcyclist is no doubt an essential element of any professional surveillance team. A properly trained and experienced surveillance biker can be a great aid to help a team find a lost target, or gather physical evidence such as video and photos of target activity during a loss.
If hoping to expose a dishonest boss, a cheating partner, a suspicious accountant, or anything else, rest assured Paragon Investigations has the resources to manage your case with the utmost care, attention, discretion and professionalism.