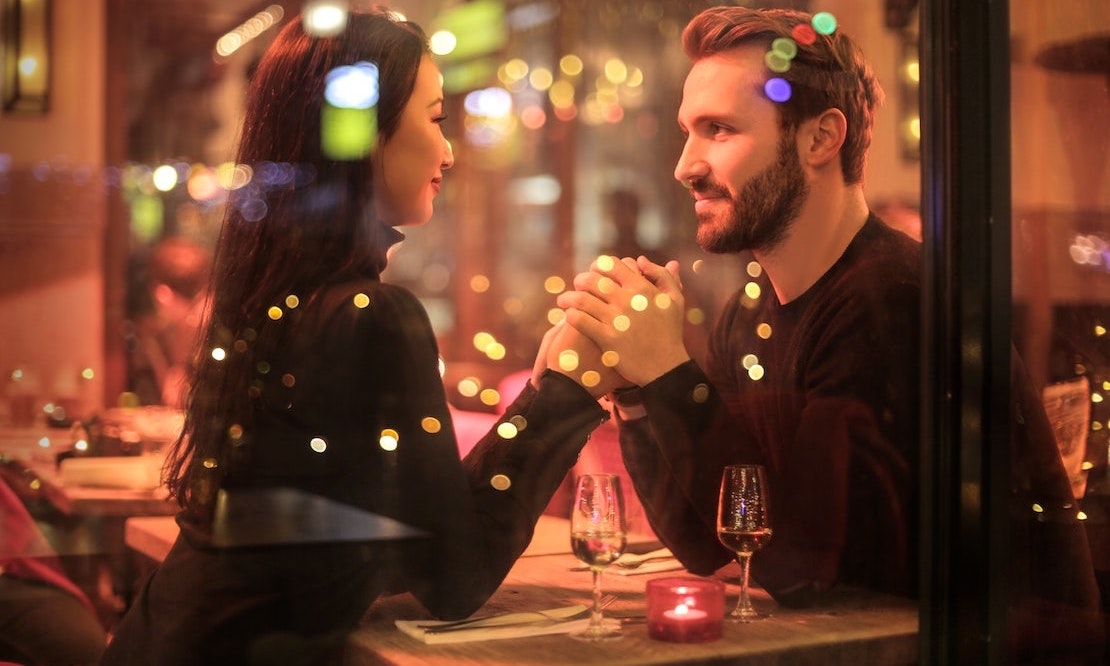 Dating Site Scams
Dating site scams have been around since the beginning of the internet, but we have noticed lately that they are becoming more and more widespread.
Aside from the risk of being humiliated or lied to, romance scams can be orchestrated by the criminal's intent on stealing money and information through clever and well-planned schemes.
With internet dating fraud rising every year, it can be hard to know who and what to trust from an online dating profile.
Scammers have learned that there can be huge rewards in plundering lonely people and working on their vulnerabilities.
As Private Investigators, we are well skilled in recognising these scams having investigated many on prior occasions.
Our affordable and confidential online dating fraud investigations can begin with background checks and advice surrounding known scam techniques and profile information.