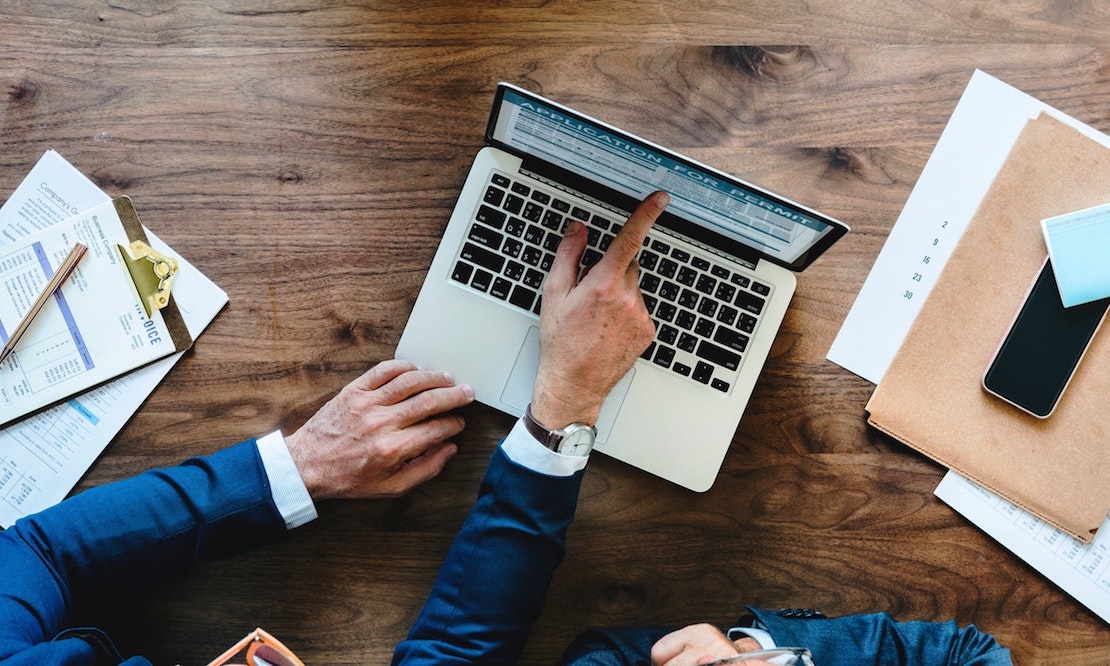 Due Diligence
Due diligence varies in meaning according to the business, organisation or industry. In general, it involves an investigation of the background and reputation of a business or individual prior to signing a contract which makes them legally responsible for an entity.
It is imperative that business owners make the right decision when planning a major business transaction such as a joint venture, merger or acquisition. Knowledge is essential. A detailed investigation after the buyer and seller have agreed in principle to a deal but prior to signing a contract will identify any potential problems or unexpected liabilities. The investigation will protect your current and future intellectual property and reputation.
Licenses and government compliance checks, the financial history: including assets, bankruptcies, tax court cases and liens, corporate affiliations and even political contributions can all be determined for companies by the Paragon Investigations. The team will do a thorough analysis of all the records, data and filing of the company to authenticate the accuracy. Discrepancies and omissions will be checked. Professional corporate interviews may be conducted with individuals outside the company and directly with the company concerned.
Be wary of a transaction if:
– Important information is not disclosed
– Credit history and records are uncertain
– Pressured to reach an agreement quickly
– A trial period of time for due diligence is not agreed
– Suppliers, landlords or estate agents are not introduced
– Illegal proceedings are suggested.