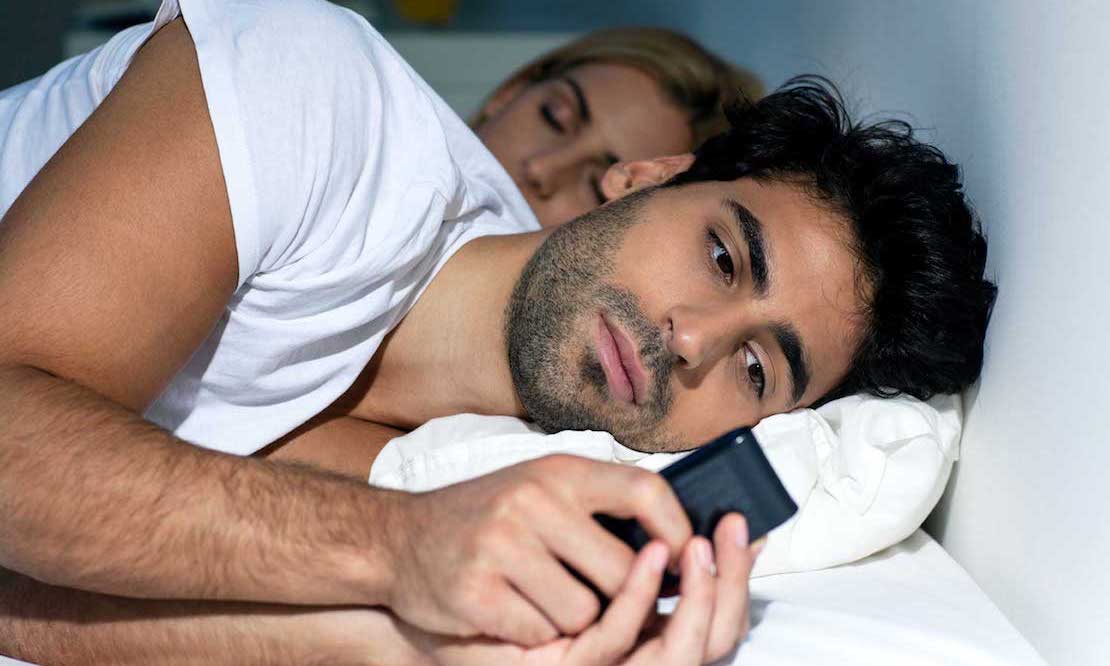 Cheating Spouse or Partner
If you suspect a spouse or partner is being unfaithful, having a secret life, or hiding things from you, Paragon Investigations can help with a friendly and sympathetic ear alleviating any nerves and worry about contacting an investigator.
We offer a highly effective, discrete service bringing you peace of mind at a cost you can afford.
It can be a difficult time should you suspect your partner of an affair. We believe, if your partner is cheating, you definitely have the right to know. If they are not, then you need proof in order to alleviate your uncertainty and concern. This will restore confidence in the relationship and create closure.
We DO NOT charge extra fees for surveillance during unsociable hours as we realise this is the most likely time to collect crucial evidence. We include Surveillance reports including audio/video/photo without additional charge.  Whenever is possible, we will agree in advance of any additional disbursements.