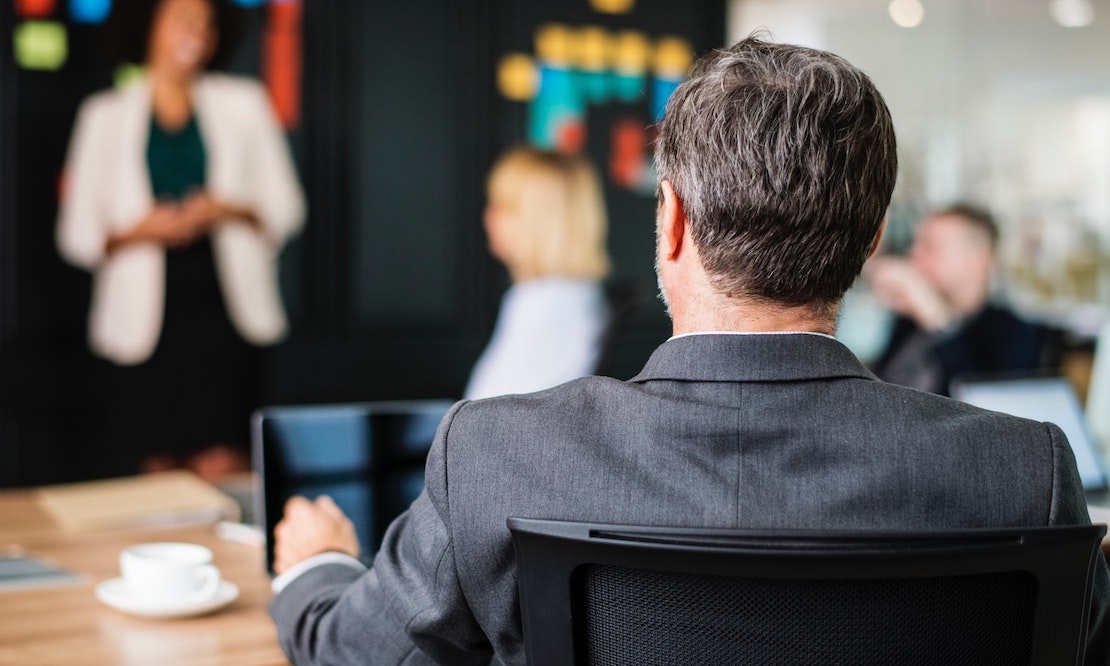 Undercover Agents
Paragon Investigations have the expertise, experience and specialist skills to deliver a wide range of undercover investigations, where lawfully permissible, throughout Greater London.
Our undercover detectives can get much closer to the action than a security system or CCTV camera and have helped reduce companies' and organisation's exposure to litigation and industrial espionage.
Our services have been used for businesses suffering theft, industrial espionage, sexual harassment, kickback schemes, substance abuse, workplace violations, fraud, mystery shoppers in the retail sector, compliance issues, work productivity, safety issues, supervision issues and much more.
Whatever your concern our undercover investigations will position a professional and discreet undercover detective into your business to covertly interact with staff that are suspected of misconduct, enabling us to confirm or disprove any rumours, helping you uncover the truth within your business.