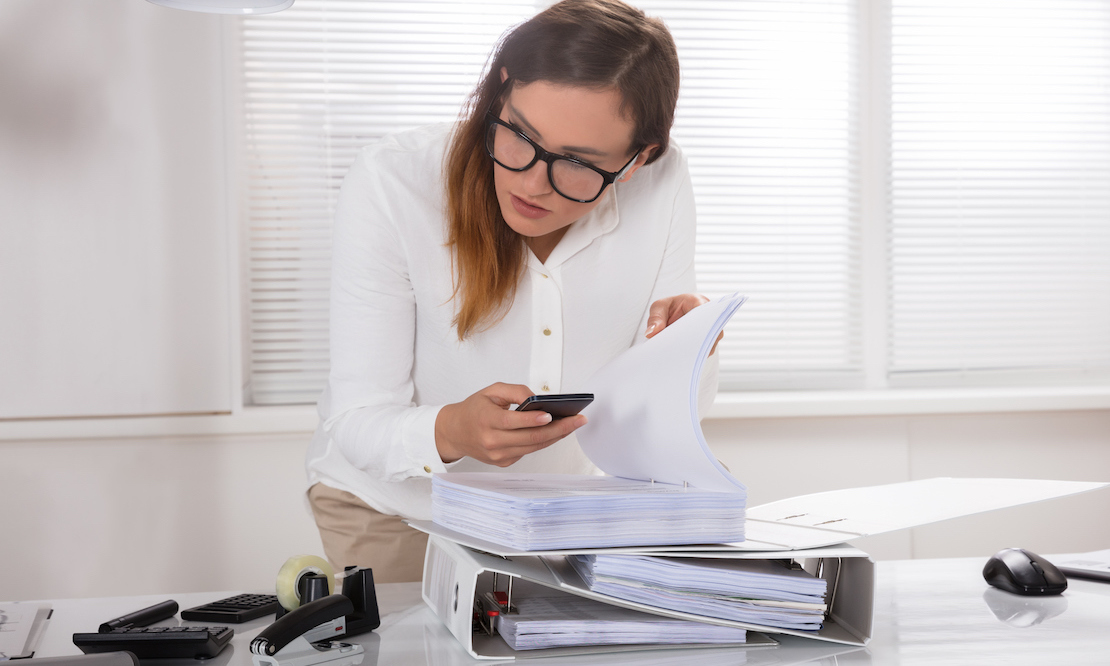 Employee Theft
At Paragon Investigations, we have the skills and experience to investigate employee theft to provide the client with the evidence needed to carry out the relevant disciplinary action.
Recent reports suggest that nearly one-in-four employees are likely to steal from their employer. There are many reasons an employee may steal: greed, blackmail, bribery, personal financial pressure, or simply an opportunistic theft facilitated by the trust the company has placed in them.
Theft can happen in the following forms:
-Embezzlement, usually involving an individual issuing false invoices or manipulating the company's account.
-Forgery, where a trusted employee forges a Director's signature and signs large cheques benefiting themselves.
-Payroll fraud, where 'ghost' employees are created.
-Data theft, the damage can be substantial when the stolen data is for sale on the black market.
Theft of any sort is a serious accusation to make and obtaining evidence is a crucial part of the procedure. Evidence may prove the client's suspicions to be wrong or right. However, making an accusation of employee theft without substantial proof can leave you open for litigation. Suspicion is one thing; solid facts are another.
Paragon Investigations are able to tailor services to suit each individual case and will advise a client on the best approach to obtaining the evidence or information required. We use state-of-the-art surveillance technology and can also provide physical surveillance or place an experienced undercover operative within the company to work discreetly on the 'shop floor'.
We will provide a full written report along with any photographic or other relevant evidence. We can also advise on various security aspects to prevent future thefts.