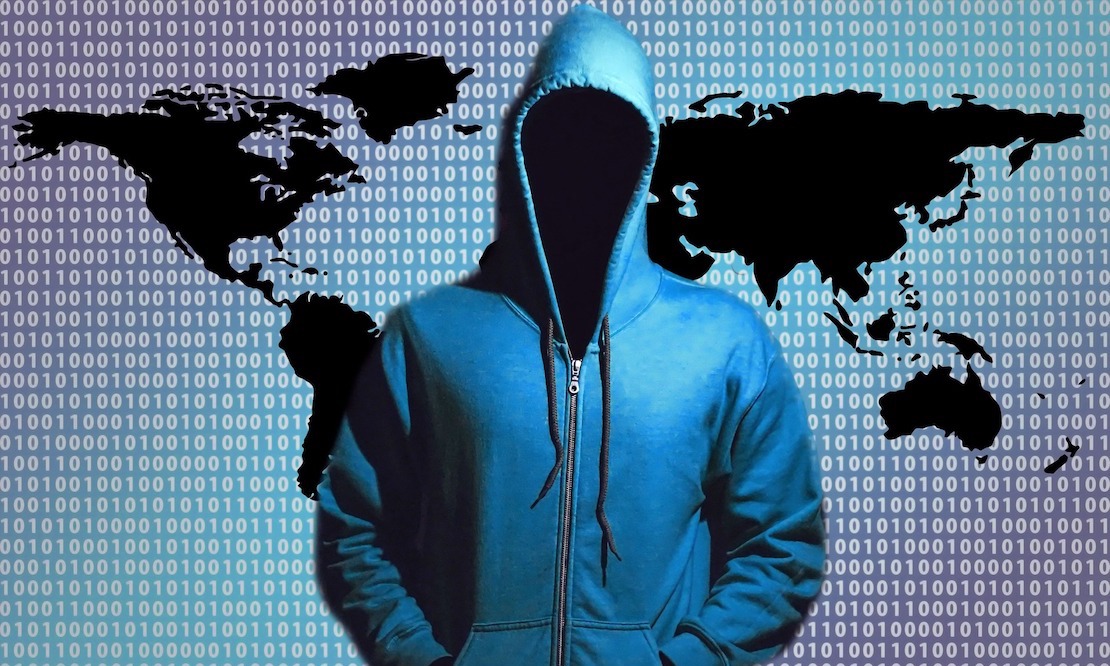 Tracing
There may come a time in your life where you want to trace a specific person. As Private Investigators, Paragon Investigations take our tracing and people finding service very seriously. 
We will ascertain that there is a legitimate interest and reason to trace a person. You may want to reconnect with an old school friend, a sibling that was adopted out of the family, a long-lost ex-lover, or an estranged member of your family that you may feel concerned about. We can provide surveillance of friends and family and where necessary conduct physical searches of Greater London streets.
You have probably tried finding the person yourself , but sometimes your best efforts are not enough. At this point and you may will consider professional help with your search.
If the person you are looking for has changed names, is married, divorced, passed away, emigrated, imprisoned or serving in the Forces, Paragon Investigations is ready and able to trace them for you. Our high standards, integrity and discretion are guaranteed.
Based in North London, we bring in depth knowledge to trace a specific person in the local area, the South East and East of England.