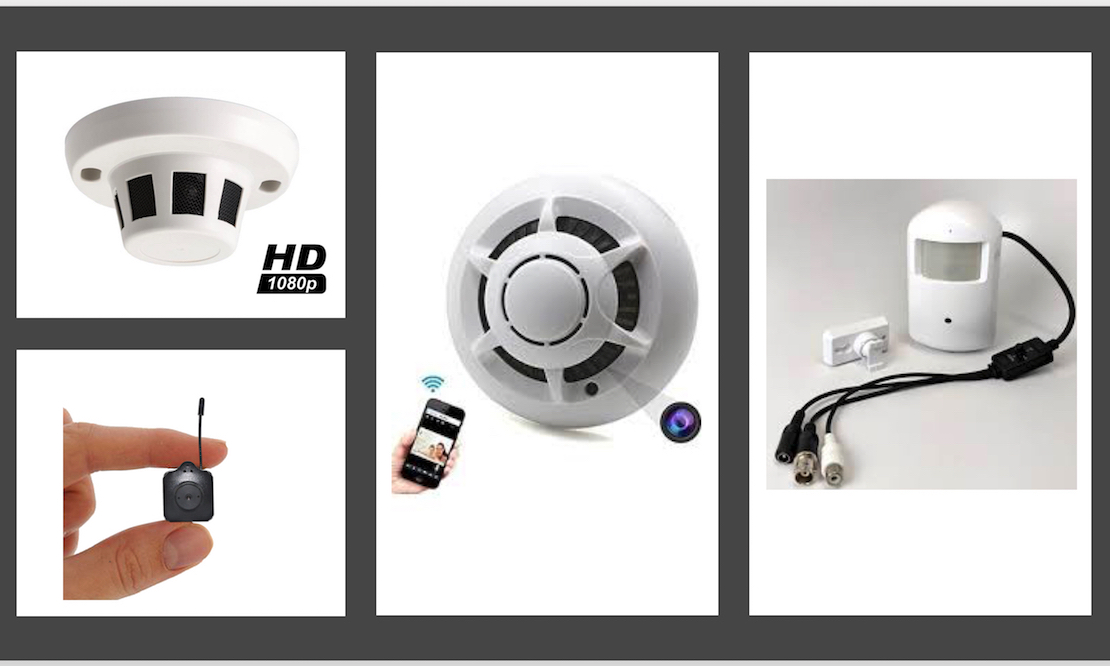 Covert Electronic Equipment
If you have a problem at your business or home and it is important that you capture covert video evidence then use a covert camera system professionally fitted.
Fitting a bespoke camera system involves special skills to ensure that the spy cameras are completely discreet and located where they can capture relevant views of the room or rooms where they have been located and of course function as they should.
Paragon Investigations will find a solution to your problem if you have a situation that can only be resolved by installing professionally fitted spy cameras. Please get in touch with us for a free no-obligation quote.