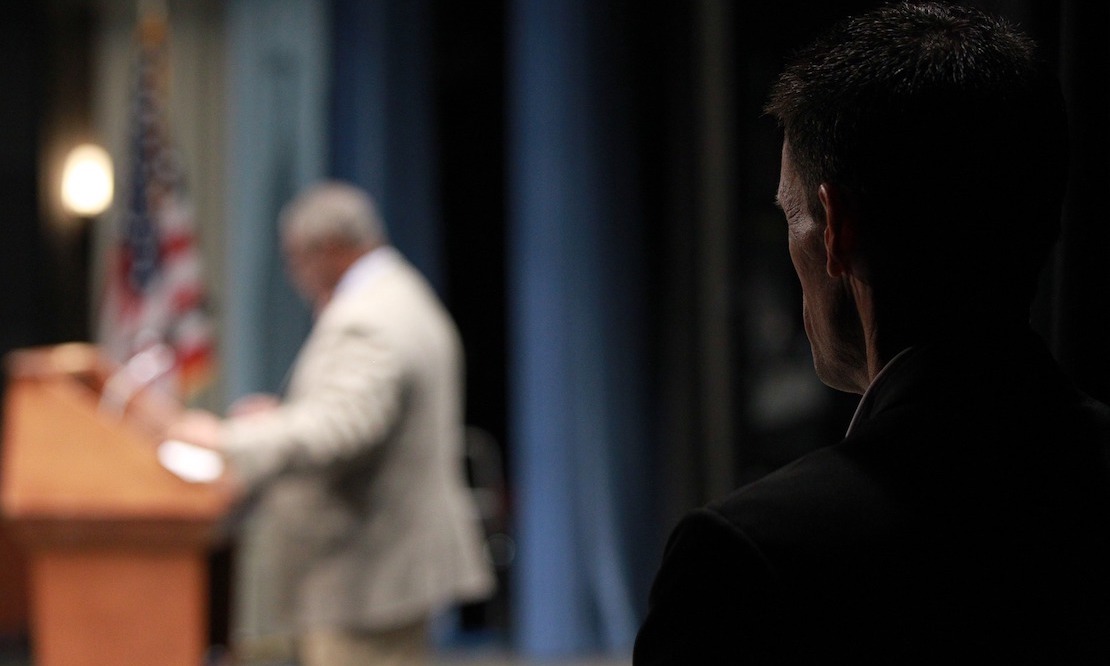 Executive Protection (CP)
Executive Protection also known as Close Protection, refers to security and risk mitigation measures taken to ensure the safety of VIPs or other individuals who may be exposed to elevated personal risk because of their employment, high-profile status, net worth, affiliations or geographical location.
You may be a corporate executive subject to threats, a high profile celebrity whose fans are over-enthusiastic, a witness in legal proceedings or you needs protection from a violent partner; Paragon Investigations will provide a safe, secure solution offering the best Executive or Close Protection security to help you avoid potential dangers.
Paragon Investigations delivers a bespoke VIP Security package, including Personal Bodyguards, Close Protection Officers and Private Security, which is tailored to each individual client for both permanent contracts and day requirements, taking into consideration the nuances of a high-threat, rapidly changing, complex environment.
Paragon Investigations provide tracing, surveillance and anti-surveillance, security trained drivers, close protection and many other services for executives, individuals and families, residential and commercial properties and assets.