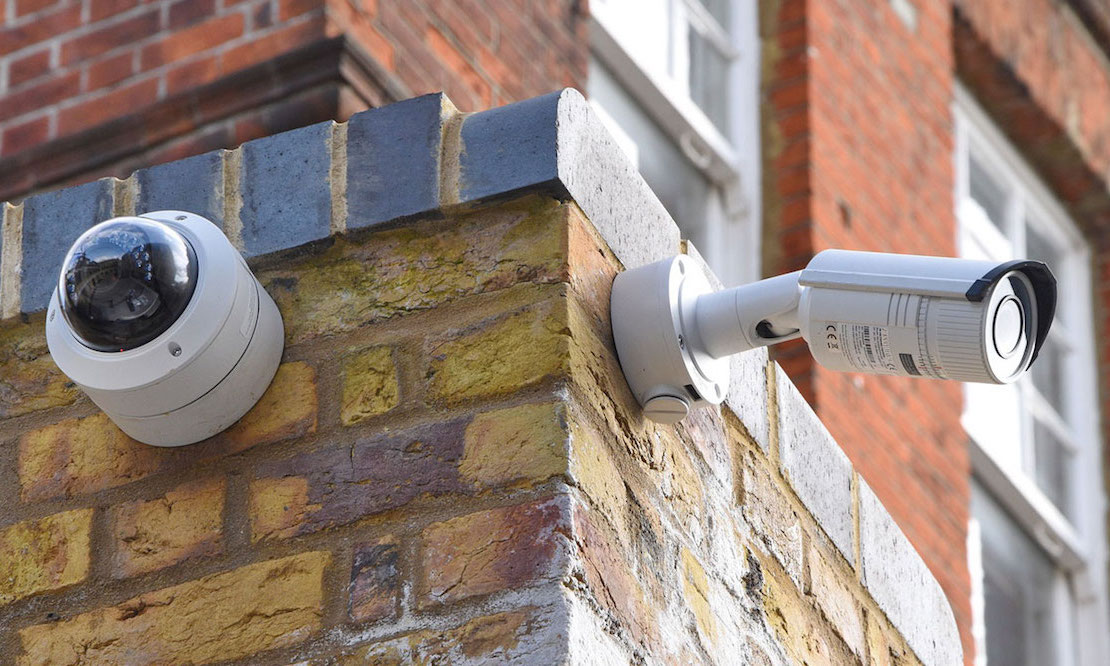 Security Surveys
The protection of your residential or commercial property is a serious business. Your property may appear to be secure, however, to a professional or even opportunist criminal, your property could be an easy target.
Paragon Investigations can carry out an extensive survey of your property to minimise any risks, including the interior, exterior, garden and surrounding areas to assess access points and the effectiveness of your existing security measures. We will advise on solutions that will improve your security to the standards you demand.
Prevent crime before it happens, reduce your insurance premiums, avoid lawsuits, be able to alert the authorities of an intrusion and dissuade vandals and squatters.
If you have any concerns over the security of your property, contact Paragon Investigations today and speak with one of our security experts.