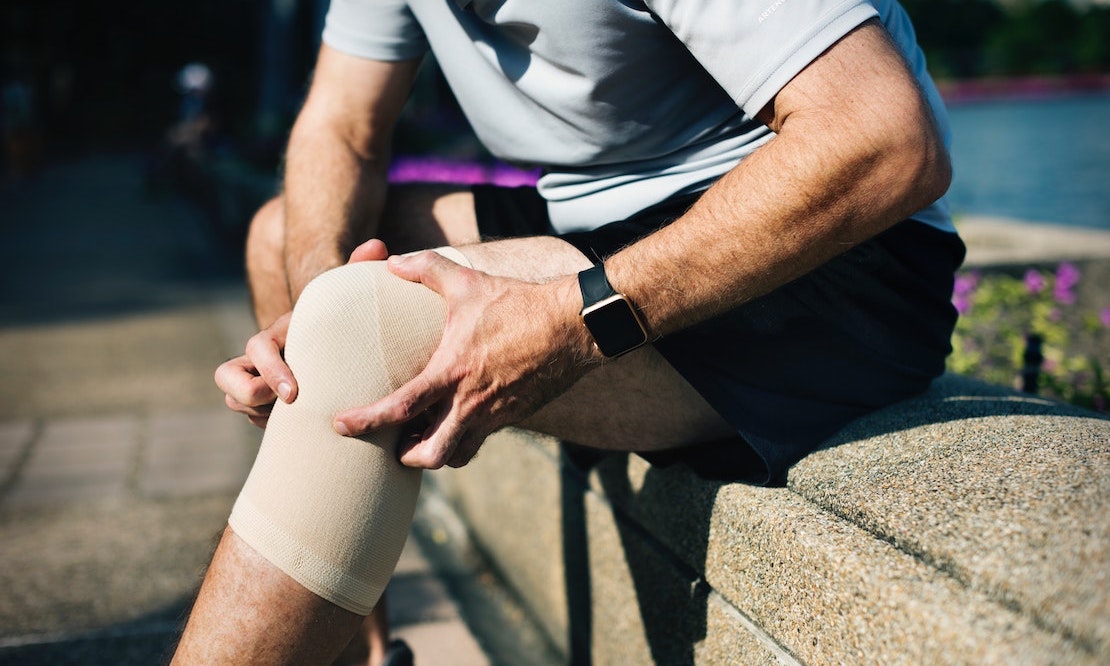 Fraudulent Injury Claims
Paragon Investigations are able to assist with the investigation of suspected fraudulent injury claims. Insurance companies, small business owners, and local authorities are often targeted by this fraud.
Investigating the legitimacy of personal injury claims should be part of any due diligence, as trying to avoid accidents happening in the first place.
If the injury appears to be legitimate, settlement can be processed, however, if fraud is suspected continued surveillance and evidence are required. Frequently, once significant evidence of fraud is collected the "injured" party will withdraw their claim or a much-reduced pay-out may be appropriate.
Paragon Investigations are able to conduct surveillance with small or large teams of investigators. We don't charge extra for surveillance during unsociable hours as we expect this is the most likely time to collect crucial evidence. Strangely, many people who put in fraudulent injury claims seem to think they won't get caught during evenings and weekends.
Our fraudulent injury claims investigation team can provide evidential grade video footage presented in the format of the client's choice, detailed written reports, and activity logs. All evidence obtained can be used in court.