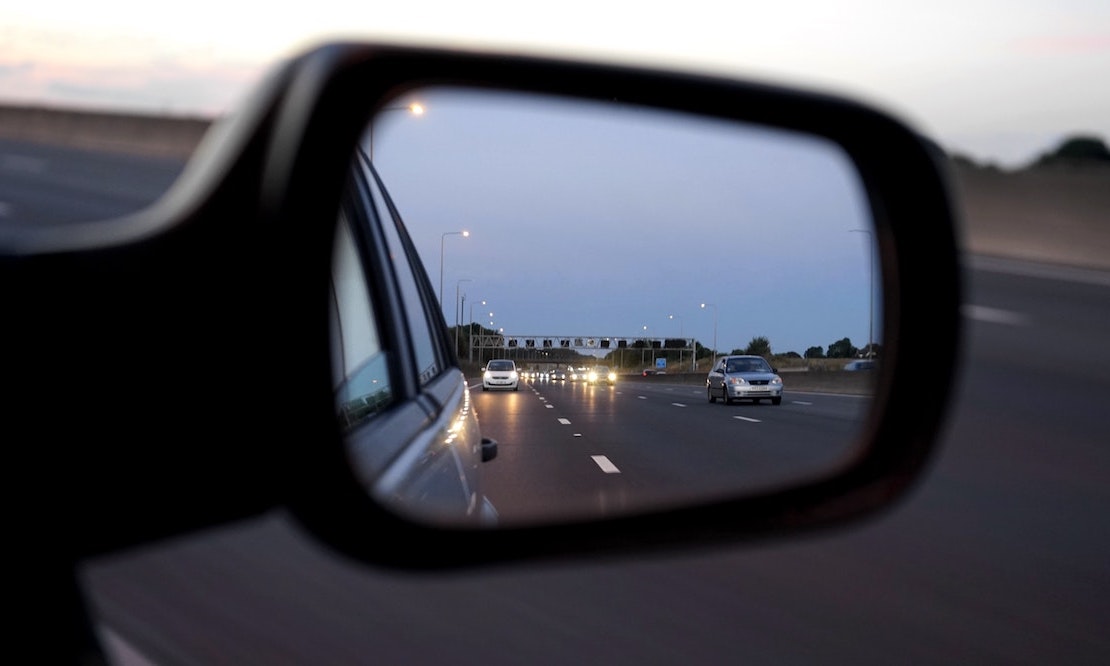 Counter Reconnaissance & Surveillance Detection
In this time of heightened security, having the necessary skills to stay vigilant and prepared is essential then Paragon Investigations   protection officers have the knowledge and skills to identify and counter targeted reconnaissance and directed surveillance attacks.
We can identify hostile surveillance whether this is on foot, mobile or static. The surveillance detection and counter measures service, also known as a "bug" sweep or electronic surveillance sweep can be used in conjunction with our Technical Surveillance Counter Measures and our Close Protection and Protective Surveillance teams.
If you are anxious that your home or business may have been put under surveillance or if you want to make sure you have countermeasures in place to ensure that it isn't, then the Paragon Investigations team have the expertise to deliver peace of mind.